Skip to Main Content
It looks like you're using Internet Explorer 11 or older. This website works best with modern browsers such as the latest versions of Chrome, Firefox, Safari, and Edge. If you continue with this browser, you may see unexpected results.
Audiobooks at RichmondCC Library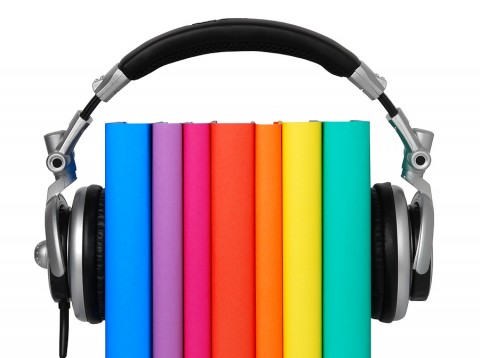 The Library at Richmond Community College has over 200 audiobooks in its collection, available for a standard three week checkout.
Audiobooks are also available through RBDigital; you may select from more than 2,000 titles in a variety of genres.