Skip to main content
It looks like you're using Internet Explorer 11 or older. This website works best with modern browsers such as the latest versions of Chrome, Firefox, Safari, and Edge. If you continue with this browser, you may see unexpected results.
Hours
Monday - Thursday: 7:30 AM to 8:00 PM
Friday: 7:30 AM to 2:30 PM
Librarian
Loren Mindell
Dialysis Technology at Richmond Community College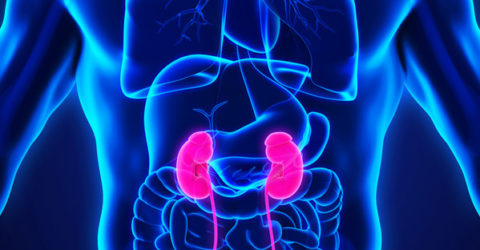 The Dialysis Technician curriculum provides individuals with the theoretical/clinical skills to care for patients/clients being treated for acute/chronic renal diseases. Students will care for patients/clients undergoing dialysis and will maintain dialysis equipment. Graduates of this program may be eligible to take the Certification Examination for Nephrology Technicians following one year of work experience. Employment opportunities include hospitals, renal dialysis facilities, and clinics.
About the Library
ABOUT THE LIBRARY
The Library is located in the J. Richard Conder building on the main campus. Our mission is to provide a diverse population with instructional assistance through quality resources and services. Schedule a Ask-A-Librarian appointment for in-person research help. Distance learners may email us at libref@richmondcc.edu for research help.
Learn more about the Library by visiting our website.