Skip to Main Content
It looks like you're using Internet Explorer 11 or older. This website works best with modern browsers such as the latest versions of Chrome, Firefox, Safari, and Edge. If you continue with this browser, you may see unexpected results.
Librarian
Shannon Paul
she/her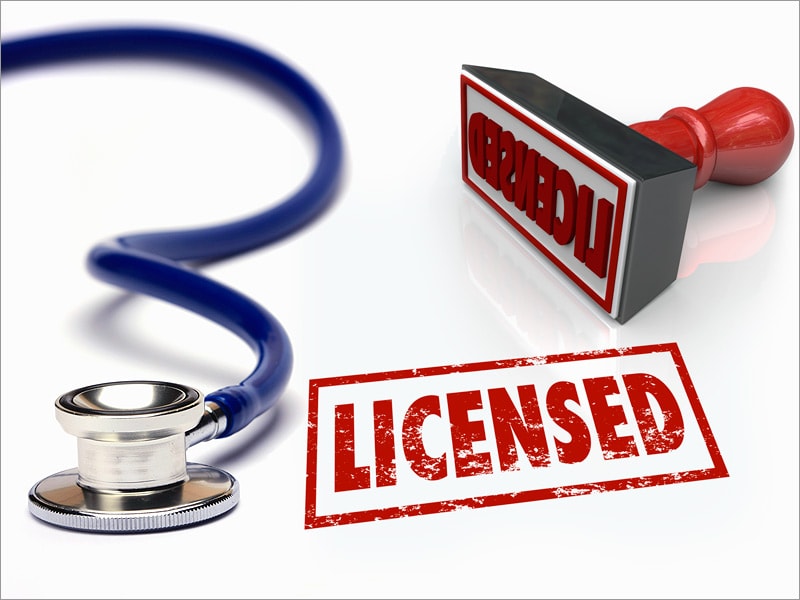 What is Licensure or Certification?
A license issued by a governmental entity provides assurance to the public that the nurse or allied health professional has met predetermined standards.
The purpose of a professional license is to protect the public from harm by setting minimal qualifications and competencies for safe entry-level practitioners. Health Professions are regulated because they pose a risk of harm to the public if practiced by someone who is unprepared and/or incompetent.